Whether it's advice for navigating the buying process or advice for making a smart purchase, you may have questions about how to proceed in buying an East Wash Park home. Here are some expert tips to help you make the best decisions when shopping for your a residence in East Wash Park.
East Wash Park is one of the best places to live in the Denver area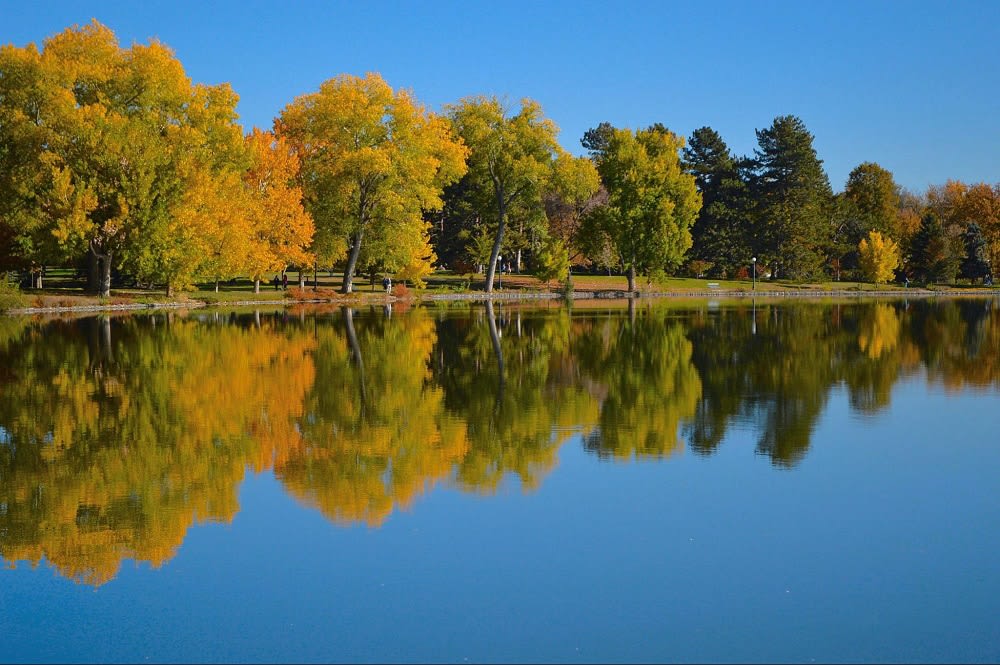 East Wash Park is a lovely neighborhood in the Denver area that offers excellent opportunities for homebuyers. With its proximity to downtown and vast selection of beautiful homes and luxury condos, East Wash Park has become one of the most sought-after real estate markets in the area. In addition to its prime location and breadth of housing options, this neighborhood is known for its well-maintained parks and green spaces, modern retail centers, luxury restaurants, and top-rated public schools.
Namesake, Washington Park, offers gorgeous walking trails and gardens. Whether you're looking for a cozy bungalow surrounded by trees or a sprawling ranch with stunning mountain views, East Wash Park has something for every buyer. If you're ready to buy in a truly amazing community, then East Wash Park should be at the top of your list.
The real estate market is strong in East Wash Park

With its beautiful tree-lined streets and charming homes, it's no wonder that this neighborhood has become such a popular place to live and invest. What sets East Wash Park apart, however, is its strong real estate market. With prices for homes and condos continually rising, East Wash Park offers a great opportunity to capitalize on rising property values. Furthermore, with its dynamic mix of restaurants, shops, and cultural attractions, East Wash Park truly has something for everyone. Whether you're looking for an elegant new home or simply want to invest in your future by purchasing real estate in a thriving community, East Wash Park is the place to be.
List your non-negotiables, wants, and nice-to-haves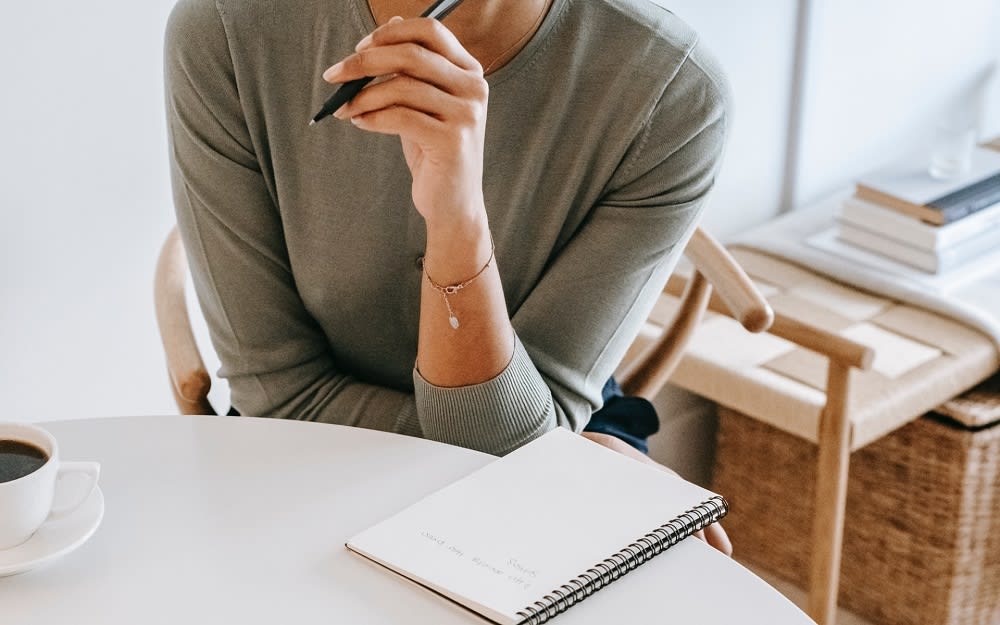 As a home buyer in East Wash Park, it can often be difficult to know where to begin when looking for the perfect home. One of the most important things to keep in mind is that not all homes are created equal, and it is essential to set certain criteria that are non-negotiable for you. This could include things like location, size, amenities, and more. Beyond these non-negotiables, it's important to consider your wants and nice-to-haves for your next home. Some examples might include a large yard perfect for entertaining friends and family or an updated kitchen with state-of-the-art appliances.
By carefully considering your non-negotiables and your wants and desires for a home, you can narrow down your search and find the property that truly satisfies all of your needs and wishes. Whether you're looking for an upscale neighborhood with premier schools or a charming neighborhood full of quaint shops and cozy cafes, this advice will help ensure that you find the right place to call home in East Wash Park. After all, finding the perfect home doesn't have to be stressful or overwhelming – with the right guidance, it can be an exciting journey.
Working with a real estate agent makes the process easier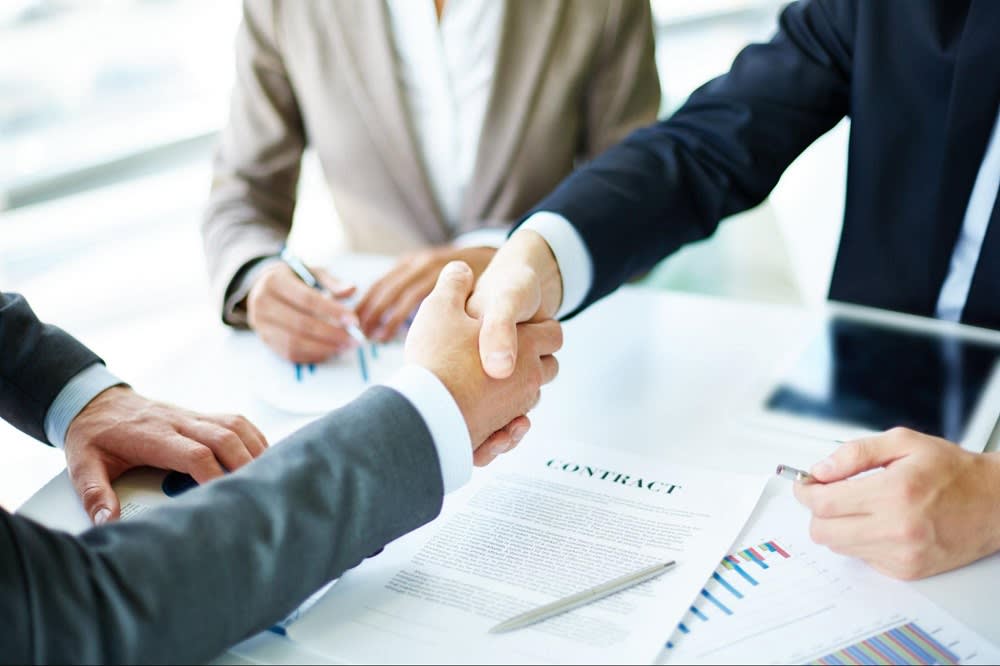 When buying a home, many people find the process to sometimes be overwhelming and confusing. However, working with a real estate agent can help to make this experience much easier and more efficient. An agent can help you navigate the various property listings and identify properties that match your budget and preferences. They can also walk you through the steps of purchasing a home, from considering different loan options to negotiating with sellers. By working with an experienced agent, home buyers in East Wash Park can take the guesswork out of finding their perfect dream home. With their guidance and expertise, you can rest assured that every step will be smooth and stress-free as you find your ideal house in this beautiful neighborhood.
Choose wisely but act quickly

When buying a home, it is important to choose wisely, but it is also crucial not to waste time. By moving quickly and decisively when putting down an offer on a property, you can ensure that you don't miss out on any great deals in East Wash Park. After all, the real estate market in this area is competitive, and there are often multiple parties competing for the same home.
One of the best reasons to act quickly is that you want to be sure that you get the home that's perfect for your needs. If you take too long to decide, you might miss out on a place that suits your lifestyle or budgetary requirements. Moreover, if someone else puts an offer down for a house before you do, they will likely have priority when choosing among potential homes. By acting fast and confident when making an offer, you can rest assured that you won't miss out on what could be your dream home in East Wash Park.
Want to explore the East Wash Park
homes for sale
? The agents at
The David Bell Group
specialize in East Wash Park real estate, and they are happy to answer your questions.