Highlands Ranch, Colo., is the perfect place for those who want to live in the Denver area without the noise and bustle of a big city. Highlands Ranch provides the ideal size, location, and geography for individuals and families looking to settle down or own investment properties. If you are looking at Highlands Ranch for the first time, you will fall in love with the character and atmosphere of this unique niche of Colorado. Here are some points to consider for those interested in owning Highlands Ranch real estate.
A perfectly-sized, attractive, and lively community

Highlands Ranch is an unincorporated suburb roughly 20 miles from downtown Denver. With a population of just over 100,000, Highlands Ranch can be considered a medium-sized real estate market. It is large enough to have the major infrastructure and all the conveniences that urban homeowners require without the overwhelmingly large and busy dynamics of cities like Denver or Boulder. Homeowners in Highlands Ranch can enjoy living in a relatively populous area without too much distance to the nearest outdoor getaway.


As an unincorporated community, Highlands Ranch does not have a municipal government. Residents receive essential services from the
Highlands Ranch Metro District
. The Metro District boasts 26 parks, 2,650 acres of open space, and over 70 miles of trails in Highlands Ranch, highlighting the local dedication to preserving nature and incorporating greenspace into the area's vibrant commercial and residential developments.
Highlands Ranch is a beautiful, well-maintained, family-friendly community with a backdrop of rugged natural features. The community has a lovely downtown area full of great shops, restaurants, and wine bars. Neat sidewalks, outdoor patios, and public parks provide an inviting outdoor atmosphere that individuals and families alike will love. Much of the activity in Highlands Ranch is clustered downtown without the tiresome traffic of a larger urban center.
Outdoor destinations near Highlands Ranch
One of the greatest perks of living in central Colorado is the beautiful nature that permeates the state. Highlands Ranch is located near the center of Colorado, so it is an ideal launching point for travel anywhere in the state, which is famed for its breathtaking wilderness, quaint mountain towns, and luxurious ski resorts.
For a nearby getaway,
Chatfield State Park
is less than 10 miles west of Highlands Ranch, a beautiful forested area surrounding a large reservoir. The park is excellent for hiking, horseback riding, and fishing. Chatfield Reservoir is also ideal for various forms of boating, and boat rentals are available. Further west of Chatfield, you will find other vast stretches of wilderness, with forests, mountains, rivers, and many great camping destinations. You will find various national parks and forests north and west of Highlands Ranch, perfect for long weekends or day trips. Luxurious skiing destinations such as Aspen are only a few hours away, providing additional options for fun family vacations without leaving the state.
Overall, Highlands Ranch will be a comfortable home base for you and your family if you want the convenience of a not-too-big city with access to some of the most fantastic nature in the continental U.S.
About the Highlands Ranch Community Association
The
Highlands Ranch Community Association
(HRCA) serves Highlands Ranch properties. Like most homeowner associations, HRCA sets reasonable guidelines for property modifications. The organization also provides information, resources, and community events listings on its website. Review the association's information for property owners to understand the basics before purchasing Highlands Ranch real estate. HRCA helps to keep Highlands Ranch properties, including your future home, well-maintained, up-to-date, and aesthetically pleasing. You can also consult a local realtor to learn more.
Great schools and extra-curricular opportunities in Highlands Ranch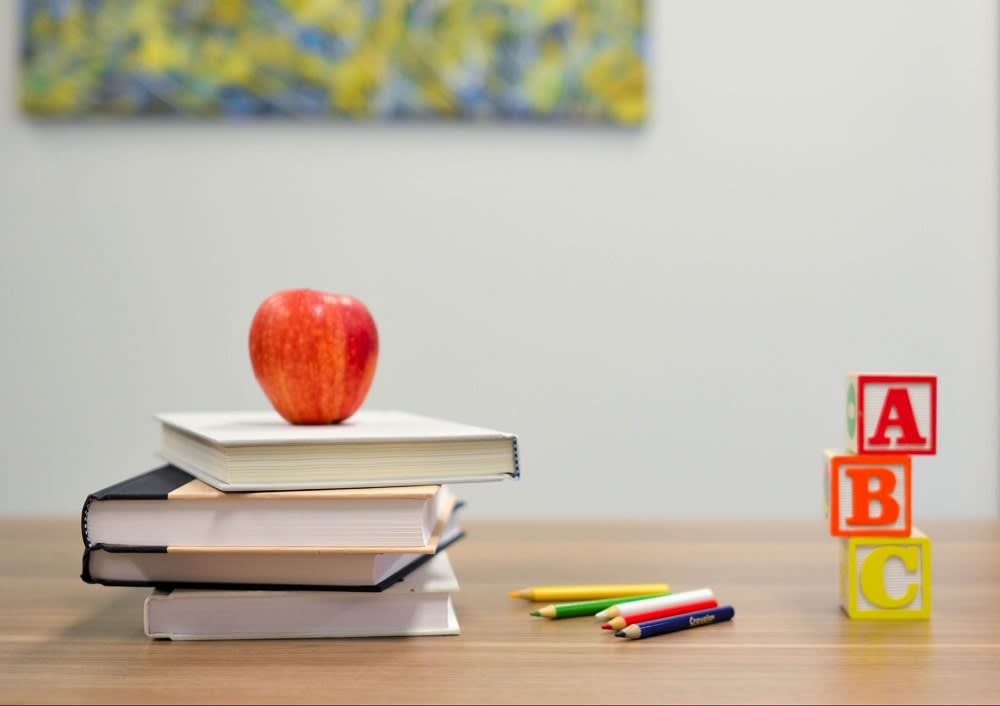 Local schools are always an area of interest for families with kids seeking to relocate to a new home. Highlands Ranch falls within the Douglas County School District, a well-funded and well-maintained system of schools serving students in grades K–12. The area has public, private, and charter options for elementary, middle, and high school students. Like the housing and the overall environment of Highlands Ranch, the schools are a selling point for families and those looking to start one.
In addition to great schools, Highlands Ranch has a variety of extra-curricular opportunities for kids and young adults. Many camps, lessons, activities, events, and programs are available through the HRCA, and additional
community events
are open through the Highlands Ranch Metro District website. For families interested in giving their kids an advanced education in science and math, Highlands Ranch has various STEM programs and elementary, middle, and high schools specializing in STEM education.
Property options in Highlands Ranch

Highlands Ranch has various property options suitable for investors, individual residents, or families. Highlands Ranch homes for sale include everything from townhomes to single-family homes to luxury mansions. Properties in and around Highlands Ranch range from around $500,000 to several million, offering varying degrees of spaciousness and luxury depending on your needs. Highlands Ranch has great properties, whether you prefer a spacious ranch on the outskirts of town, a convenient townhome near downtown, or a multi-story luxury home.
Get the inside scoop from a Highlands Ranch realtor

Highlands Ranch is a great place to own property and an equally great place to call home. To get the best listings, up-to-date information, and local market insights, you will want to work with a prestigious, locally-based real estate firm such as the David Bell Group. They have some of the best listings of Highlands Ranch homes for sale and fantastic properties in the surrounding area. Check out the David Bell Group's featured properties for a window into your future possibilities in this premiere locale. To learn more and get into the Highlands Ranch real estate market, contact one of the experienced agents at David Bell Group.

*Header photo courtesy of Shutterstock